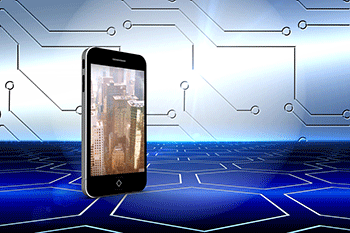 Stulberg & Walsh, LLP (formerly Broach & Stulberg, LLP) represents executives, professionals and other employees in technology and biotechnology industries, as well as technology departments within banking, financial services, health care, computer gaming, and on-line lottery businesses.
These clients include chief technology officers, chief information officers, scientists, biotechnology engineers, computer software and hardware engineers, programmers, developers and designers.
In addition to counseling concerning basic employment-related matters [see Employment Law Practice], the firm advises and represents these employees with respect to matters unique to their workplaces and employment status, including:
Employment, compensation, transition, separation, severance, change of control, and consulting agreements;
Investigations, internal proceedings and litigation concerning content disputes;
Restrictive covenants (non-competition, non-solicitation);
Employment and consulting agreements addressing ownership and use of intellectual property;
Confidentiality, non-disclosure and data privacy agreements;
Corporate restructuring, consolidation, merger, sales, and successorship;
Breach of contract, implied contract, and the duty of good faith and fair dealing;
Misclassification and independent contractor issues, including withholding of benefits, non-payment of wages, bonuses, commissions and deferred income, exclusion from employee protections;
Union and other concerted, protected activity; and
Free speech rights.