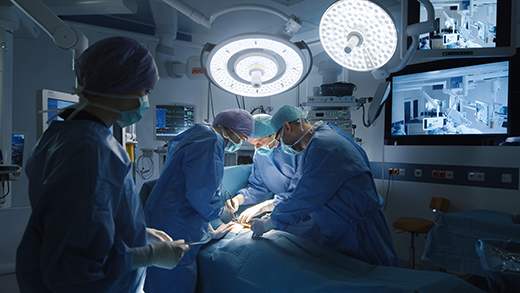 Stulberg & Walsh, LLP (formerly Broach & Stulberg, LLP) represents physicians employed by or affiliated with public and private medical centers, medical colleges, medical research institutes, health maintenance organizations, private practice groups, faculty practice groups, urgent care centers, and diagnostic laboratories.
These clients include Medical Directors, Chiefs of Departments, Deans and faculty of medical colleges, full-time and locum tenens physicians, newly-graduated residents and fellows, house staff, groups of physicians, physician unions and other organizations representing the interests of employed physicians.
In addition to representation concerning basic employment-related matters [see Employment Law Practice], the firm counsels these clients about matters unique to their workplaces, including:
Multiple, intertwined employers (e.g., hospital/medical college/faculty practice);
Employment, compensation, per-service and separation agreements;
Equity/partnership opportunity;
Physician duties (routine, on-call, extra-contractual);
Employer responsibilities (clinical support, administrative support, malpractice insurance coverage);
Restrictive covenants (non-competition, non-solicitation);
Peer review investigations and proceedings;
Censure, disciplinary proceedings;
Government investigations;
License/credentials/privileges denial, suspension, revocation;
Residency evaluations, suspensions, terminations; and
Whistleblower reporting, retaliation.