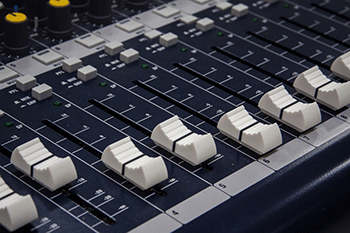 Stulberg & Walsh, LLP (formerly Broach & Stulberg, LLP) represents executives, professionals and other employees in the media and entertainment industries, including social media, on-line broadcasts, digital and other publications, music, television, radio, newspapers, magazines, and advertising. These clients include publishers, editors, staff writers, producers, directors, commentators, make-up artists, advertising executives, and creative directors.
In addition to counseling concerning basic employment-related matters [see Employment Law Practice], the firm advises and represents these clients about matters unique to their workplaces and employment status, including:
Compensation (salary, bonus, royalties, per-submission fees);
Defamation;
Employment, retention, separation, severance and consulting agreements;
Investigations, internal proceedings and litigation concerning content disputes;
Restrictive covenants (non-competition, non-solicitation);
Employment and consulting agreements addressing ownership and use of intellectual property;
Confidentiality and non-disclosure agreements;
Corporate restructuring, consolidation, merger, sales, successorship;
Breach of contract, implied contract, the duty of good faith and fair dealing;
Misclassification and independent contractor issues, including withholding of benefits, non-payment of wages, bonuses, commissions and deferred income, exclusion from employee protections;
Union and other protected, concerted activity;
Free speech rights.