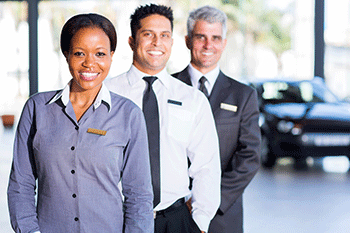 Stulberg & Walsh, LLP (formerly Broach & Stulberg, LLP) represents hourly workers in a wide variety of industries, including financial services, manufacturing, retail, sales, hospitality and restaurant workers.
The firm represents hourly employees in wage and hour matters under the Fair Labor Standards Act, the New York Labor Law, and other wage and hour laws, including prevailing wage laws. We seek back pay and damages for hourly employees before administrative tribunals and in state and federal court.
The firm represents individual, as well as groups of, hourly employees in collective and class actions. Among the wage and hour matters that the firm handles for such employees are:
Non-payment of wages;
Minimum wage and overtime violations;
Unlawful deductions;
Prevailing wage claims;
Misclassification as independent contractors;
Improper exemptions;
Off-the-clock work;
Tip sharing issues;
Uniform and tools of trade charges;
Travel time and meal breaks; and
Retaliation for raising complaints about violations of wage and hour laws.
Stulberg & Walsh, LLP also represents commissioned employees in a wide variety of matters, including discrimination and the failure to pay proper commissions. We use both statutory enforcement mechanisms and contractual provisions to recoup the compensation due to commissioned employees.